We are Aboxs, advertising agency. 
We do everything concerning marketing and public relations. What makes us different from others? We want to be a partner that doesn't leave you hanging, and at the same time were creatives workers offering smart advertising. We care about good design and maintaining good adverising that will save customers from appearing corny. We do copywriting and PR that in the area of IT and media and evolves with  our customer's needs. We offer to satisfy your every need.
 We love advertising, and good advertising even more! The best results come with cooperstion and mutual trust. We truly cherish such clients! We drink more coffee, flex our brains and meticulously select our suppliers. The best way to see for yourself is to hire us!
Martin Lidický
The founder and a strategist. Martin cut his teeth in global agencies such as Leo Burnett,Publicis, Wunderman or DDB. In 2007 he decided to start his own company, that would regard clients as equal partners, and due to a small collective gave way to building a strong relationship and trust. Martin is a calm force, lover of sweets and good coffee.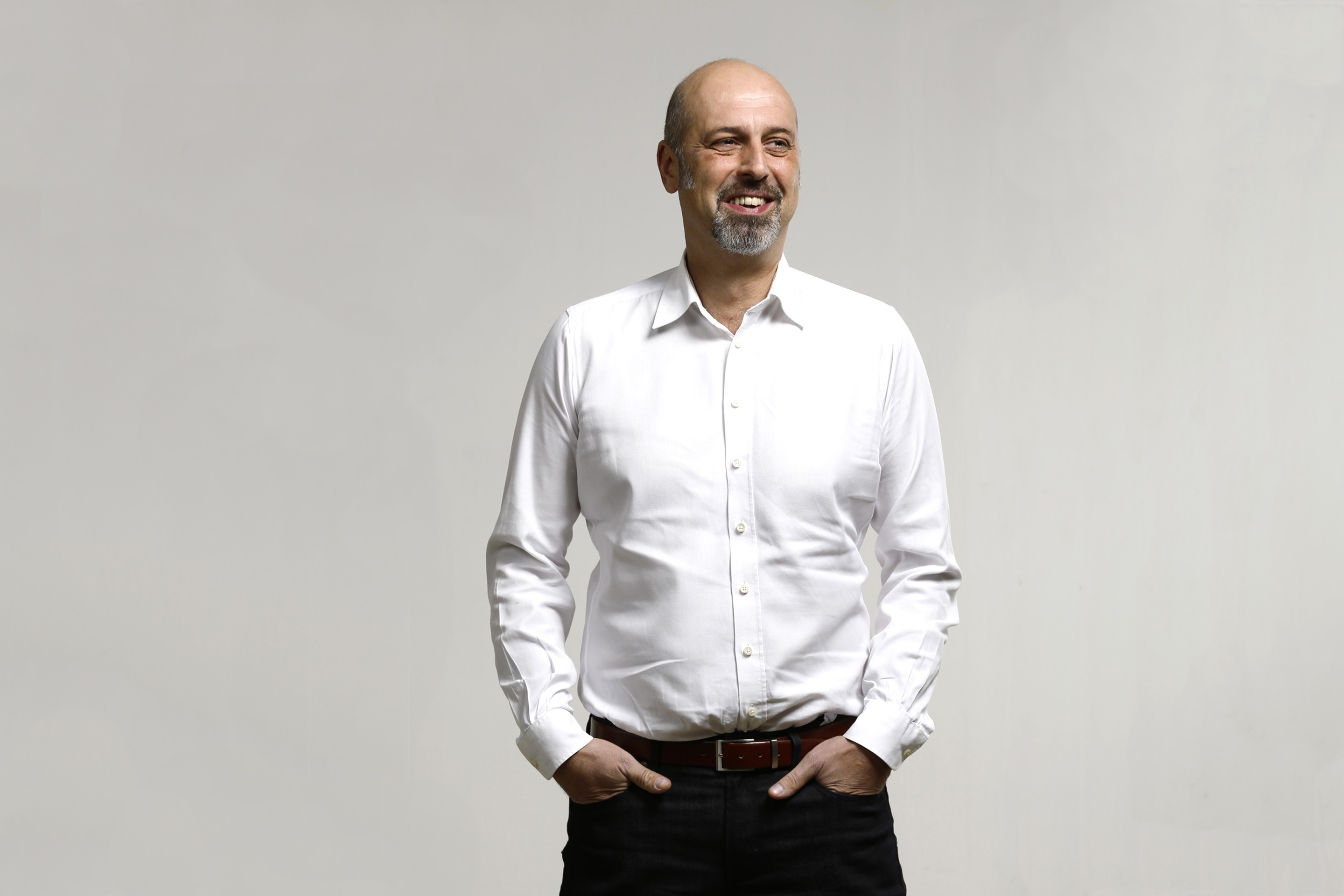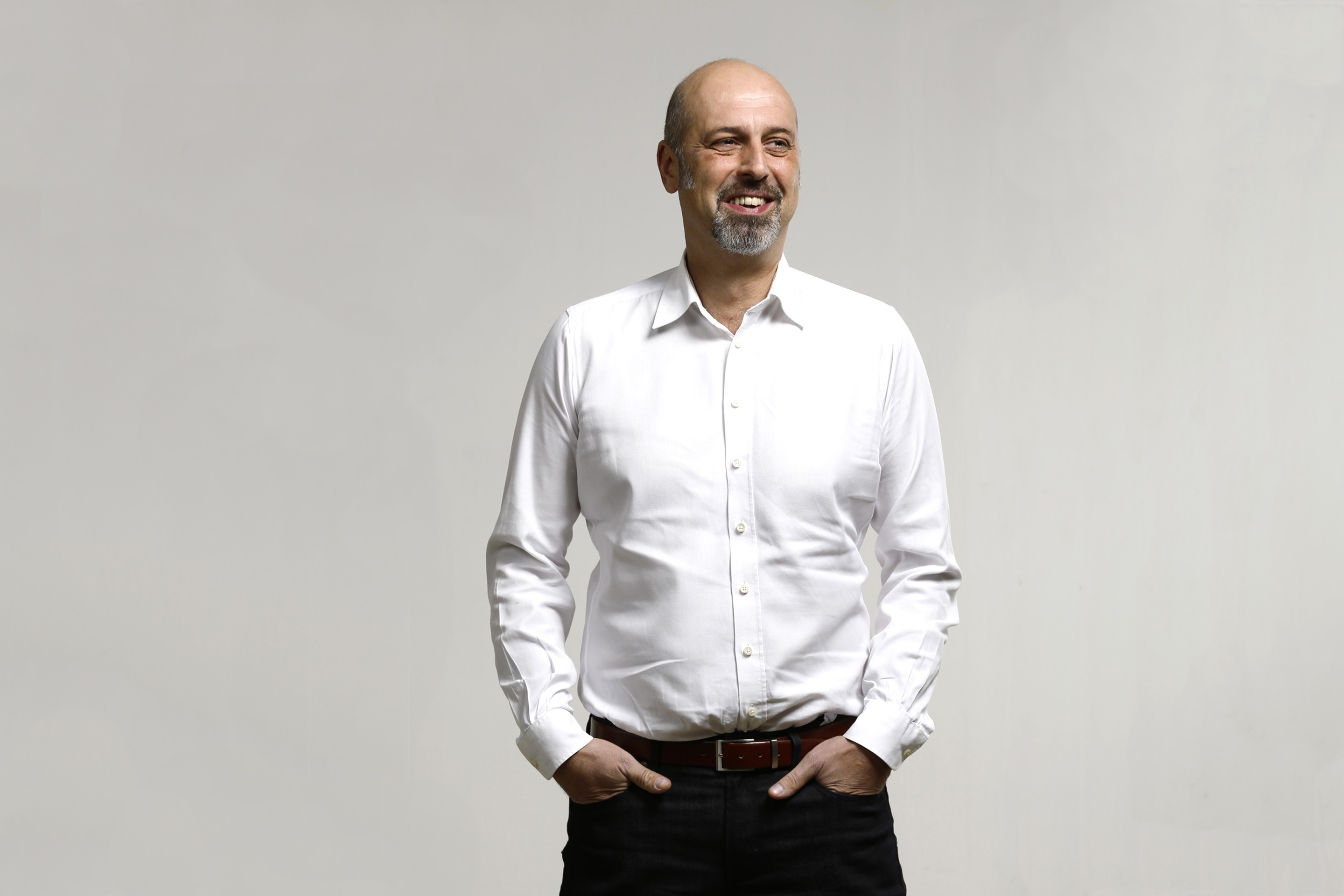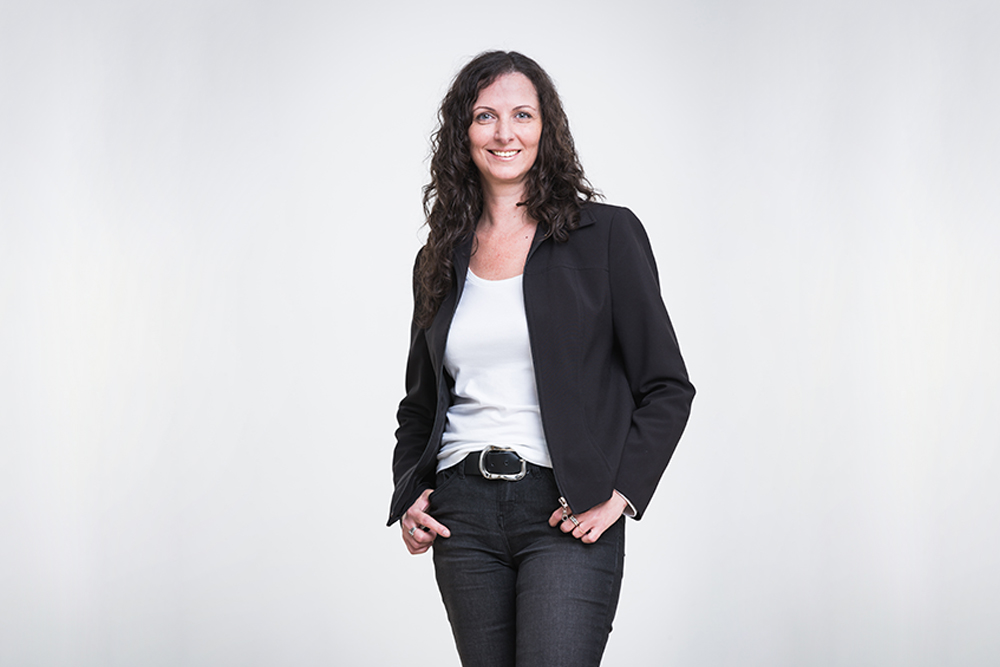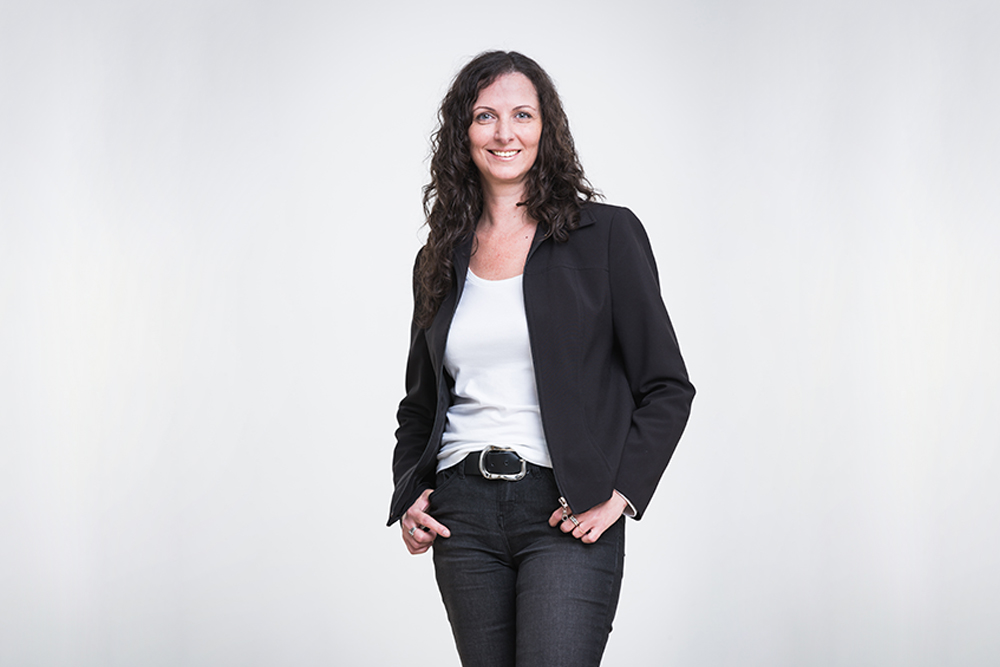 Milena Holomková
Milena will listen to all your wishes and requirements, activates the suppliers, and follow through until the very end. She has the gift to materialise ideas. She is also excellent at preparing unforgettable parties and teambuilding events. She sources her calm from the universe. No worries! She just loves space documentaries, so she appreciate if you take her to IMAX to see Hubble 3D. She invests the gained balance into not only her work, but also into growing herbs in her spare time.
Tereza Lustová
Media and PR manager. When you say advertising, most people think of billboards, banners, fliers, but few people think of PR. That is good, because PR works only as long as it is not perceived as advertising. Tereza will take care of smart and unimposing communication of your company.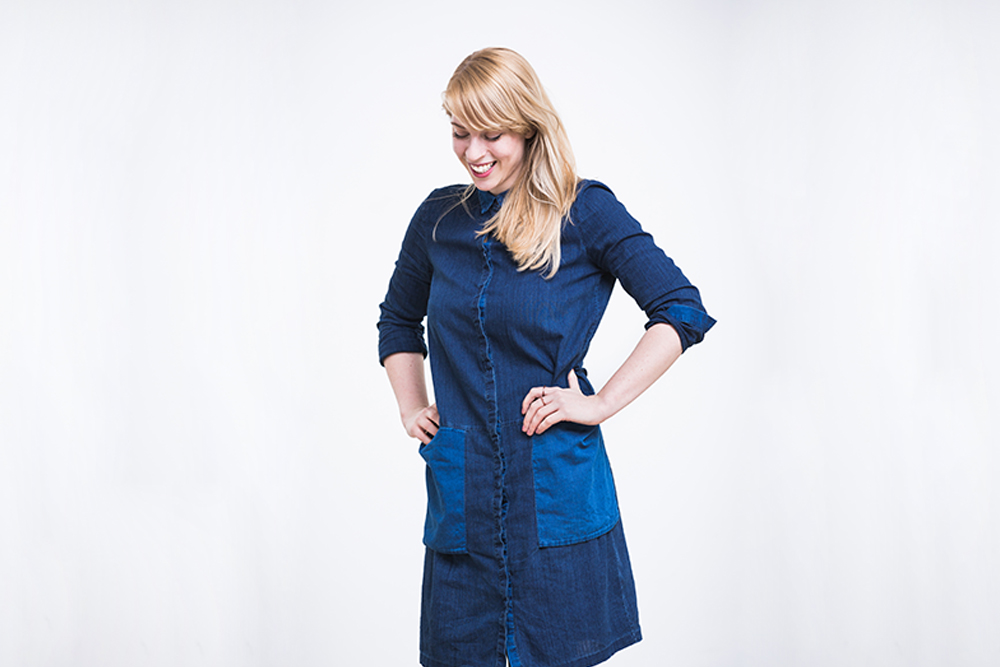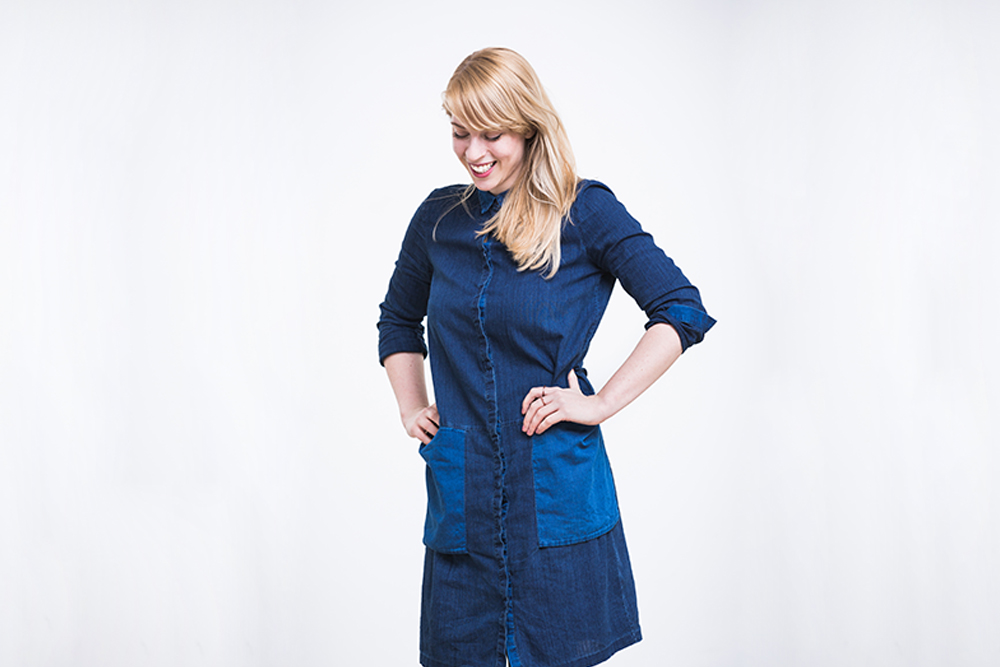 Martina Šandová
A perfectionist that gives things their shape. She studied graphic design in high school and industrial design in ČVUT. She constantly transcends dimensions, she can do things in 2D and 3D, untill your head spins. She can design a lamp or a complete corporate identity. A gentle soul, longing for a cup of good coffee and beauty all around. Martina has a sweet tooth sometimes, too, but she practices a healthy lifestyle, so she will appreciate a box of chocolates but add that she will run all the calories out, an she will, she is that dedicated.